Relax your mind, recharge your body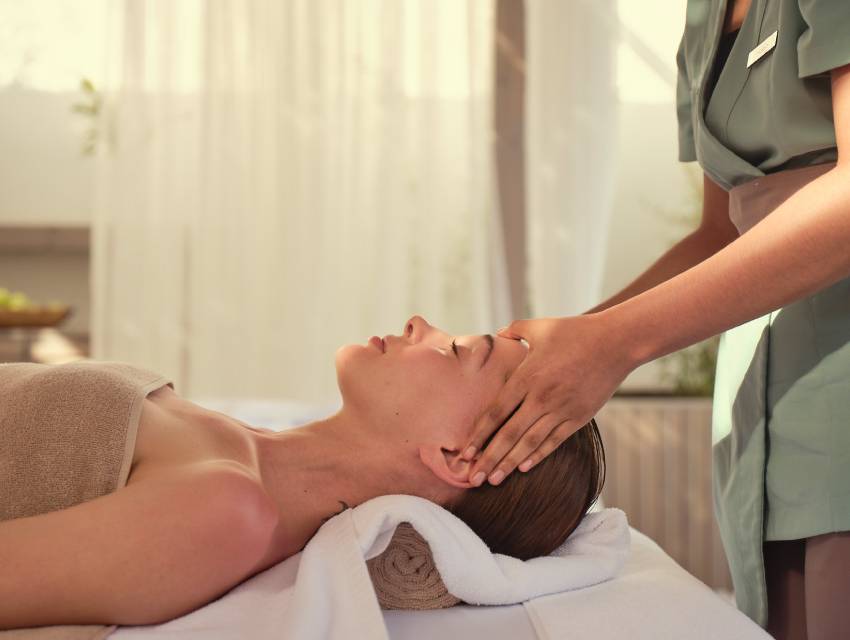 We believe that wellness isn't just about your body; it's about your mind too.
At BluWell SPA, you will find balance and calmness through our unique combination of practices in an atmosphere centered on relaxation and inner energy.
This allows us to treat both your body and mind as one—and that is what makes us a "never missed experience in Bodrum".
We are here to present our nuance for you to create wellness and SPA moments to remember. Come and meet us.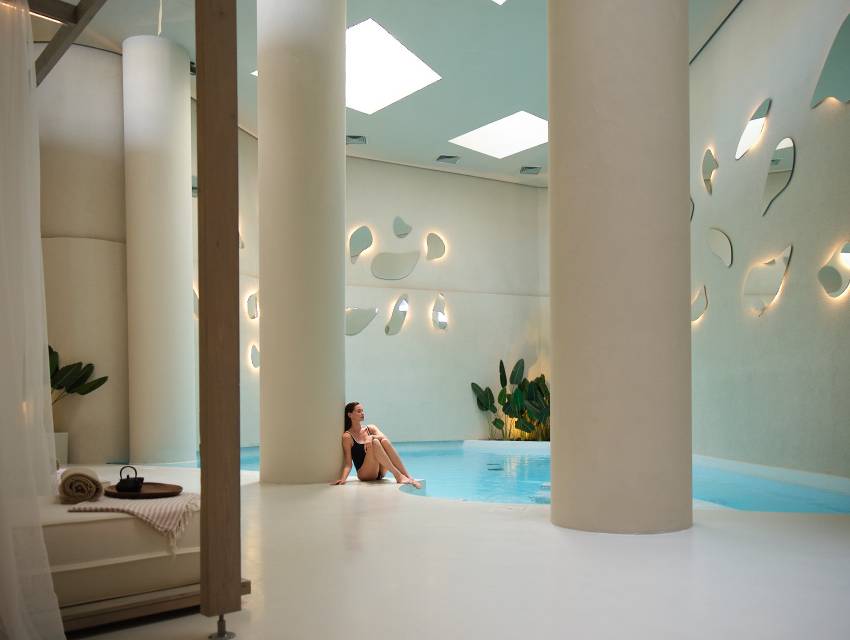 Find yourself, deep in your soul