Gündoğan, where the sun rises in all its splendor and beauty.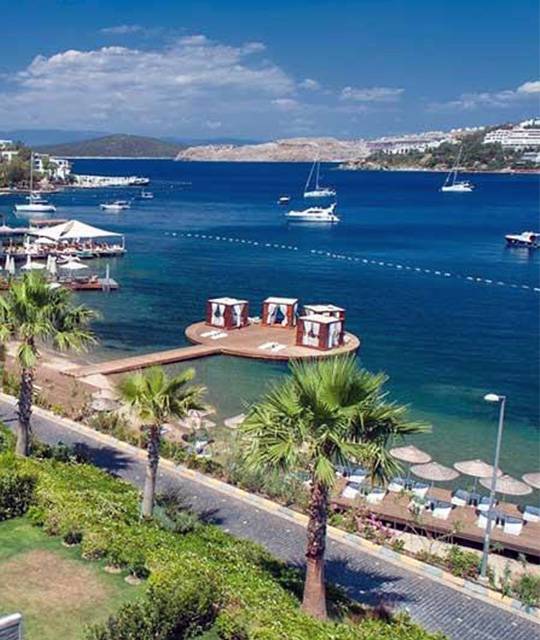 The history of Gundogan dates back to the 4th century BC. Gündoğan, whose real name was Vera, took the name Farilya, which means the place where the sun rises in Greek, in ancient times, and after 1961 it began to be called Gündoğan.
Throughout the history; Having hosted Mycenaeans, Persians, Egyptians and Leleges on its territory, Gündoğan also has excellent walking paths for walking.
Many Lelegian rock tombs, old windmills, water cisterns, Cheese Flower Cave, Fifty Two Stairs Church and Ottoman Tower will accompany you along these hiking trails.